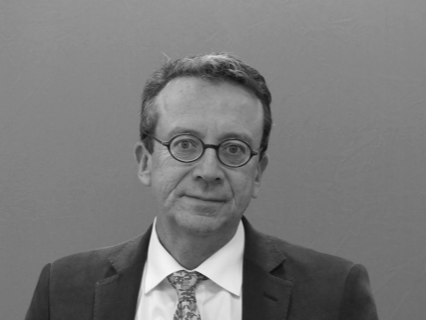 Professor Gerard Conway is a Reproductive Endocrinologist at University College London Hospitals with an academic base in the Institute for Women's Health, University College London. His association with PCOS dates back to 1987 when he first started clinics at the Middlesex Hospital under one of the pioneers of reproductive endocrinology – Professor Howard Jacobs. Subsequently, as a research fellow he performed research on the importance of insulin resistance and inheritance patterns in PCOS. This work formed the basis of a doctorate thesis at the University of London.

Over the ensuing years, Professor Conway has met many hundreds of women with PCOS covering all aspects of treatment relating to both androgens and fertility. It is this experience that is now laid down in the words contained in this book.

Clinical research in reproductive endocrinology undertaken by Professor Conway has been the presented around the world at meetings of learned societies. His expertise is documented in over 200 publications including, as co-editor, an academic book on PCOS.